Good Vibes Holistic Therapies
Complete Auric Field Flush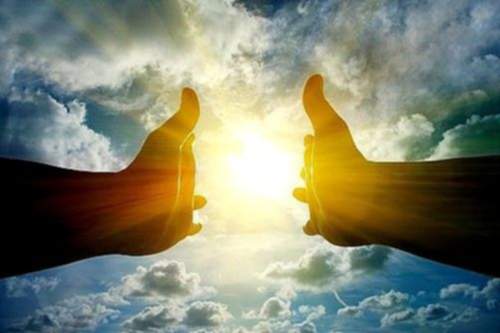 This is my most popular healing session developed through several years of combining the perfect energies, to provide your Auric system with a deep cleanse on all levels and to raise your vibrational frequency to help prevent you from re-creating negative cycles of behaviour, breaking addictions, getting to the root cause of imbalances and bringing them to the surface for recognition, releasing and healing.
This is for a 1 hour healing session including;
Chakra & Aura Diagnosis
1 card insight & guidance health oracle reading
Diamond Infusion Chakra Flush
Meridian Rivers Of Light Crystalline Flush
Aqua Aura Flush
Etheric crystal healing using chakra crystals and a crystal skull within a crystal healing alignment grid sealed with rainbow colour breathing
I then smudge your aura with a mugwort smudge stick
I finish the session by closing you down, sealing your aura and grounding you.
This includes full email feedback after your session
All feedback will be sent by email as a Word Document so we both have a permanent record of what has happened to refer back to if needed. During your session I will enter into a deep trance meditation and journey into the astral realms so I will not be able to communicate with you vocally. For this reason I do not use the phone or Skype as it would keep pulling me back into this world and weakening the connection between our higher self aspects.
Individual session £25 
Book 3 or more sessions and save 15%